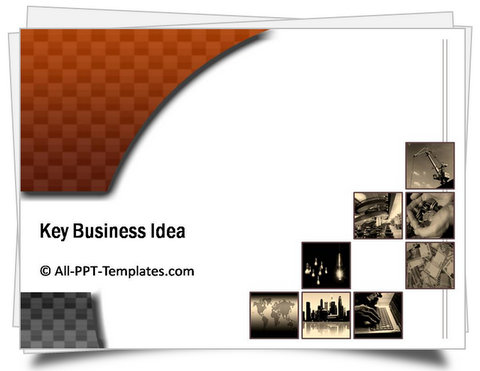 The best way of making sure your business succeeds is by starting small, hence the adage, "Never despise humble beginnings." Be willing to see your business grow rather that going big and failing. But even with a small business, you will need capital to implement that business idea. The challenge encountered by most entrepreneurs is raising capital to establish a business.
If you have a business idea that you need to implement, you can come up with a long term goal where you can start saving early towards that project. The problem with most people is that they are not patient while others do no have goals in the first place.
Incase you are among the people who cannot wait for that long, you can opt to approach your friends or relatives to help you come up with capital. Since some will require you to pay them back, you will need to have a good plan on how to repay your debts and avoid straining your relationships with close friends or relatives.
Your assets can also act as collateral where you can approach the bank for a loan. This is also an option that you need to consider carefully so as not to default in payments incase the business takes long to give you profits or fails.
It is always advisable to join investment groups where you can be contributing on monthly bases. These kinds of institutions usually help their members get funds to implement their business ideas.
Finally, do not pay all your debt when you start recording profits, rather approach your creditors and negotiate on how you can stagger the payments.