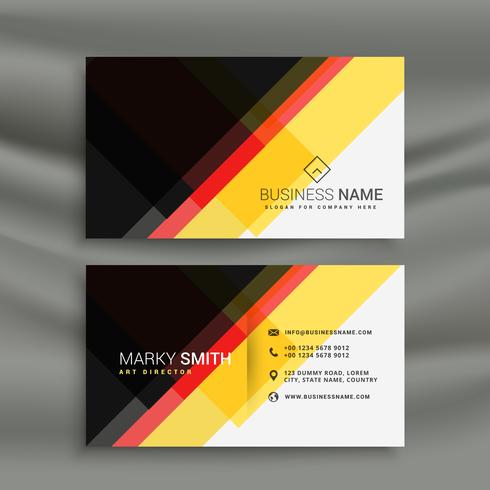 Greeting cards are some of the best things we'll receive in our lifetime. We can get a brand new car, diamond earrings or an exorbitantly-priced designer bag but when you receive a card, it's like receiving a piece of the other person's being. It's like walking right into his mind and capturing his soul in words. But while everybody loves being sent these warm, sweet thoughts, not all cards can create exactly that same effect.
If you love giving cards or if you're planning a home-based greeting card business, a little effort in ensuring quality will go a long way. First, consider the image on the cover. More than anything, it has to be appropriate. And by appropriate, we don't just mean appropriate for the occasion but for the receiver as well.
Your personal or business relationship with this person will dictate what designs are good and which should be ruled out. For example, if you're giving a birthday card to a close friend, your cover can have a cutesy image of a warm, cuddly animal but if your recipient is your boss, you may want to find an image that is less personal. It's important to assess your relationship with the person who is to receive your card because the person's response, whether expressed or unexpressed, will most likely depend on his own assessment of your relationship based on his own understanding. While a mismatch could be harmless, it can send the wrong signals and create unwelcome effects.
Of course, when you talk about a card, you talk about a message. There are many ways to deliver this to a person but if you just want to send your warm thoughts across, there is no need for any fancy words. There's no need to be a poet. Sometimes, all you need is honesty, spontaneity and your heart. If you want your card to matter to the person you're giving it to, make sure your quotation is coming from you and not from some cheesy quote website or any old greeting card you may have unearthed from your mom's antique armoire. But then again, even a heartfelt message should be worded appropriately. There's a whole world of difference between saying thank you to your best friend and to your university professor-mentor.
Needless to say, your card material should be of good quality. This is the third requirement for a greeting card that you would be proud to give. You don't need anything expensive or fancy. Anything that looks tidy and is firm enough to hold up without feeling too scratchy against one's fingers should be good enough. Of course, your envelope should be spotless.