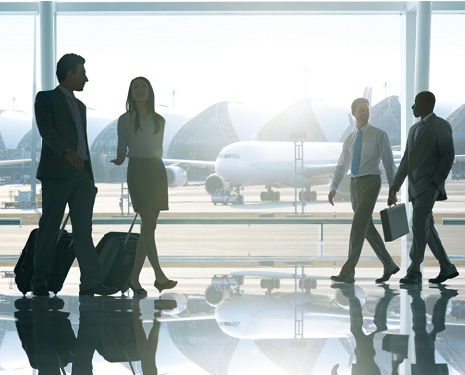 Most Internet marketers have blogs today. Some use them along side of their website while others use them as their primary website. This has created a market for blog writing and has become one of the most popular online business ideas.
Here are four reasons you may want to start a blog writing business too.
1. There's an unlimited demand for blog writers. That is a very good reason right there. Chances are you will never run out of potential customers.
Search engines love fresh content and blogs provide that. The problem many bloggers have is keeping up writing articles on a consistent basis. That is why they are hiring freelance bloggers at record rates.
2. You can do it anywhere you have a computer with internet access. This appeals to people who want to make money at home.
It also appeals to people who want to travel or go down to their local coffee shop and work. As long as you have a quiet location where you can focus on writing blog articles you just need a computer with Internet access to get started.
3. You can make excellent money blogging. The profitability can come in two ways.
You can write a high volume of articles and really make a lot of money doing it. You can concentrate on writing longer blog articles and make more money on each article.
You can write for small business owners or write for corporations. If you are a good writer people will be willing to pay you your rate to write for them.
4. It is easy to start your own blog writing business. This may be the most important reason why blog writing is a popular online business idea.
You do not need any particular education to be a blog writer. You certainly don't need any special tools or skills to do it either.
All you need are customers who are willing to pay you, and a way to collect their money. The easiest way to do this to start a blog of your own and set up a PayPal account where they can pay you.
Write content in your own blog and use it as samples of your work to attract customers. Then go out and hang out in discussion forums, or social media sites, and let people know you are available to write.
Blog writing will continue to be a very good online business idea because it matches a need with a service you can provide! The only thing holding you back at this point is jumping in with both feet and getting started.