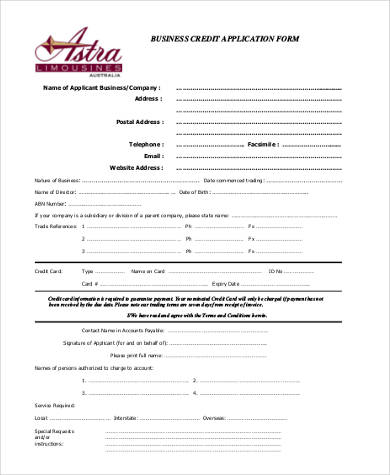 Starting a net business is an incredibly easy and simple thing to do. People get great ideas every day and decide to build an online company to sell products and services. They'll probably build a website and wait for the money to start rolling in…
The problem is, they've already made a terrible mistake that will most likely end up with them failing. Everyone overlooks the most important part of any net business. Traffic.
Without traffic, no one will ever see your website or product and you won't make sales. Building a web business without doing keyword research is like building a brick and mortar store 100 miles from the closest town. No ones ever going to see it. What a lot of newbies don't realise is that securing a page 1 listing on Google can nearly be impossible for certain keywords.
How you should start a net business.
1) Get a great internet business idea…
2) Establish what people in your niche search for when they are looking for products
3) Do keyword research for your niche using the Google keyword tool. If you can find phrases that have low competition and high monthly searches (above 1,000) then you know that you can at least compete for traffic.
4) If there aren't any low competition keyword phrases then you should give up with that niche. If there are, go ahead and build yourself a website.
Believe it or not, that is the easiest part of your net business experience. The hard part now is using internet marketing techniques to get your business in front of as many people as possible. What is so hard about this stage, is how long it takes. People get into online business thinking that they will find leads and sales straight away. The reality is much different. Branding yourself and setting up an internet presence will take anything from 6 months to 2 years.
If you can understand that it will take a while then you will have a far better chance of creating a successful web business.