How to Find a Business Idea on the Internet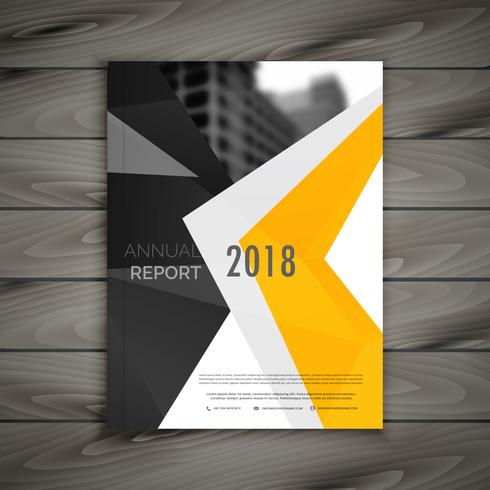 The inception of the Internet has revolutionized how businesses, companies and individuals transfer data, communicate as well as market their products and services. Using the Internet provides you with access to a wealth of information and business ideas, which can help you to improve your presence and reach your target market as well as increase your sales and marketing.
If you are interested in starting a home based business, sometimes coming up with an idea can be challenging. However, an excellent source for business ideas is by searching the Internet, which offers many benefits. These include the ability to find out the needs of people in the marketplace, what products and services others are providing and step-by-step information on how to put your plan into action.
Before you begin carrying out your research, you should decide what you are interested in, it could be making a product, service or even distributing. Another decision is whether it is something, which is going to be new, or that it already exists. Using your web browser, you should do a search of the keyword or phrase of the business that interests you. In addition, to help with the Internet search you may use different categories when browsing and these may be based on your interest, the industry or by profession.
On the Internet, you will find a number of free business ideas from which to choose, therefore, you will need to prioritize them. Many websites also offer guidelines and steps you can follow to help you in turning the your idea into actually starting a home-based or Internet business.
There are thousands of Internet searches for business ideas and home opportunities each month. However, while there are various websites offering business ideas and work-at-home opportunities, not all may be genuine and you will need to watch out for scams. It is important that you check the reviews of the Internet sites and business prospects to see how credible they may be.
Some useful business ideas using the Internet may include blogging, auction and e-bay selling, Internet research business, e-commerce and freelancing and consulting services.